Your Animals Can Experience a New Level of Health
All animals, large or small, can benefit from the unique form of animal chiropractic used by Sherry Gaber, DC, the only chiropractor certified by the National Upper Cervical Chiropractic Association who is an animal chiropractor.
Dogs, cats, horses, other pets, farm animals, and even rescued wild animals have experienced rapid relief from the following symptoms through chiropractic adjustments.
Difficulty standing up or walking
Poor appetite
Constipation
Listlessness
Uneven gait
Incontinence
Sleep problems
Ear infections
Excessive licking
Lack of a desire for play
….And many more…
The three main reasons to consider chiropractic for your animals are preventive health, overcoming the effects of trauma such as an accident, and geriatric care to minimize the discomforts of aging.
Spinal misalignment can be caused by everyday activities such as a dog or cat fight, jerking on a collar, or rough dog play. By having  your pet(s) aligned each year or when they are having symptoms, you can prevent long terms discomforts and health problems.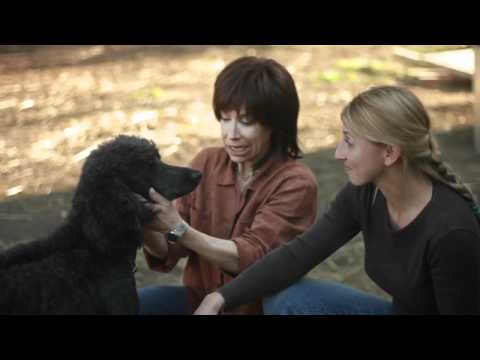 Read testimonials from Sherry's clients
To find out if your pet or farm animals can benefit from animal chiropractic,
call Dr. Gaber at 805-473-5829 or use the Contact Form